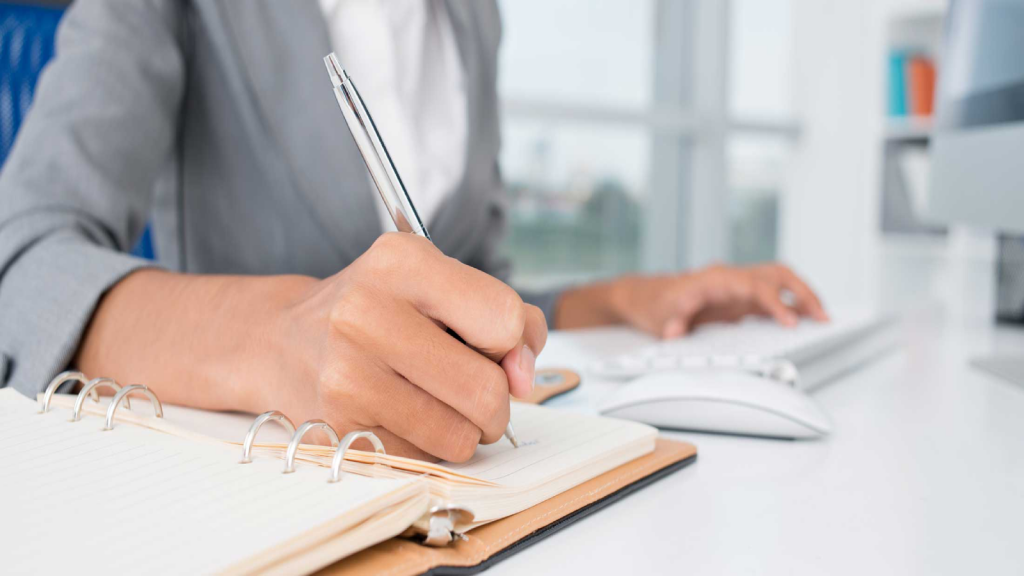 Strategic IT consulting is a service in which consultants advise IT organizations on important decisions. These consultants are experts who have deep understanding of IT industry. They provide support to their clients on all kinds of IT related issues. Strategic IT consultants either devise a new IT strategy for their clients or they provide suggestions to improve the existing one. These kind of consulting services are generally preferred by clients who either can't afford a separate IT department or need expert advice on some issue related to IT.
The services can be availed for either a single project or entire IT department can be outsourced to the organization offering the service.
Some of the skills required apart from technical expertise for Strategic IT consulting are:
People skills: Consultants spend a lot of time with clients to understand the issues the client is facing. They need to have excellent communication & people skills to excel in this field.
Analytical skills: Analytical skills are required to analyze large amounts of data and derive meaningful results from it.
Time management: Strategy consultants have to multi task & follow strict deadlines. So time management is a vital skill to survive in this career.
Flexibility: there is always something to learn in the field of consulting. Consultants should always be open to new ideas & approaches.
We are a global technology solutions company offering strategic IT consulting in all domains of IT. We provide end to end support for IT issues related to client's project or organization. We have almost a decade of experience in IT & have served more than 100 clients globally with 97% satisfaction rate. We analyze current IT state of your organization & provide vision for future IT state along with complete strategy roadmap.
Our consultants provide support for multiple business processes like ERP, CRM, HR, business intelligence, analytics and many others. They also help you with whether IT services should be provided by internal IT department or should be outsourced to us.
If you have any requirement for strategic IT consulting, or if you have any questions, please feel free to reach out to us. We are a global technology solutions company with significant experience in offering customized and versatile solutions for any kind of business.