Custom Software Development
Custom Software Development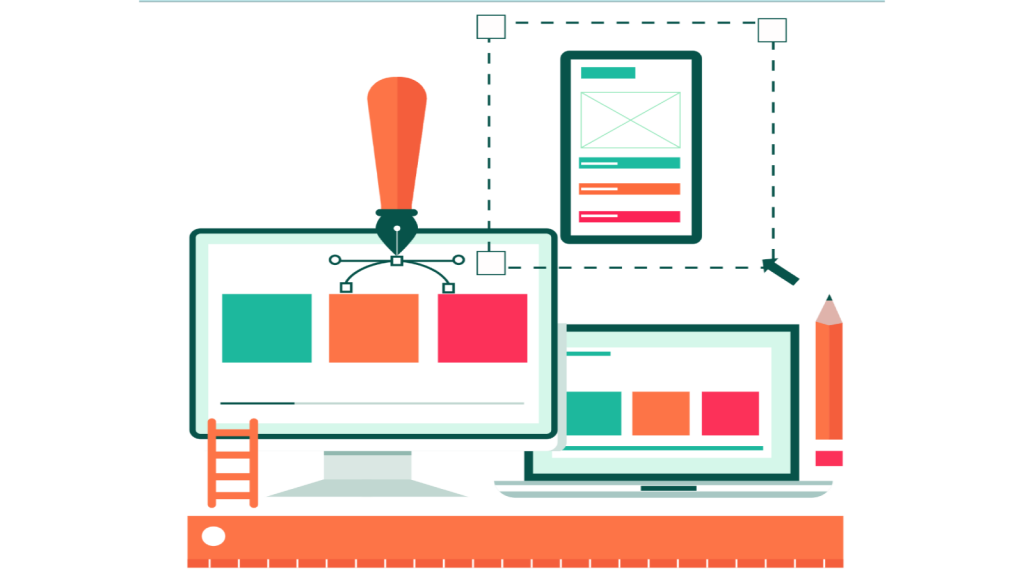 Custom software development is the process of developing software applications for a specific user or organization. Unlike Off-the-shelf software which is designed to address similar needs of many clients, Custom software is designed to address the needs of a particular client or department precisely and is not packaged for bulk reselling. This customized designing of the software increases the productivity of the department or organization.
Custom software needs more time, resources & money to design compared to off the shelf software. Therefore it is more costly compared to off the shelf software. So the client should have complete understanding of their requirements.  Any incomplete or wrong understanding would lead to increased costs and will result in incomplete or inefficient product.
We are a global technology solutions company offering custom software development in mobile application, ERP, web application, E-Commerce development and many other areas.
Our team loves to work on challenging and interesting projects. We have implemented the process that helps us create high-quality Mobile and Web Solutions. We offer Full-cycle software development right from conceptualization to after release support & have highly qualified & experienced developers on board.
Our expertise & rich experience in IT will help you to transform your business, improve profit margins and solve complex challenges with reliable and simple solutions.
We are a preferred development partner for smart entrepreneurs around the globe. We believe in developing long term relationship with our clients based on proactive communication, complete transparency, and quality teams.
We specialize in the latest design tools, techniques, and have rich expertise to deliver interactive mobile apps and custom software. Our services help in enhancing your business and create a good brand name in market which will directly help things go easier and in an efficient manner. We have completed more than 200 projects to our client's utmost satisfaction & have served more than 100 clients globally.
We provide 24*7 service support & even train your support team at the time of Software Deployment and set-up.
We employ latest tools & technologies to reduce development time & cost. We then pass on the benefit to our clients. Our goal is to be the best customer-centric company, where customers can get complete  solution in the field of Mobile App and Custom software development.
If you have any requirement for Custom software development, or if you have any questions, please feel free to reach out to us. We are a global technology solutions company with significant experience in offering customized and versatile solutions for any kind of business.