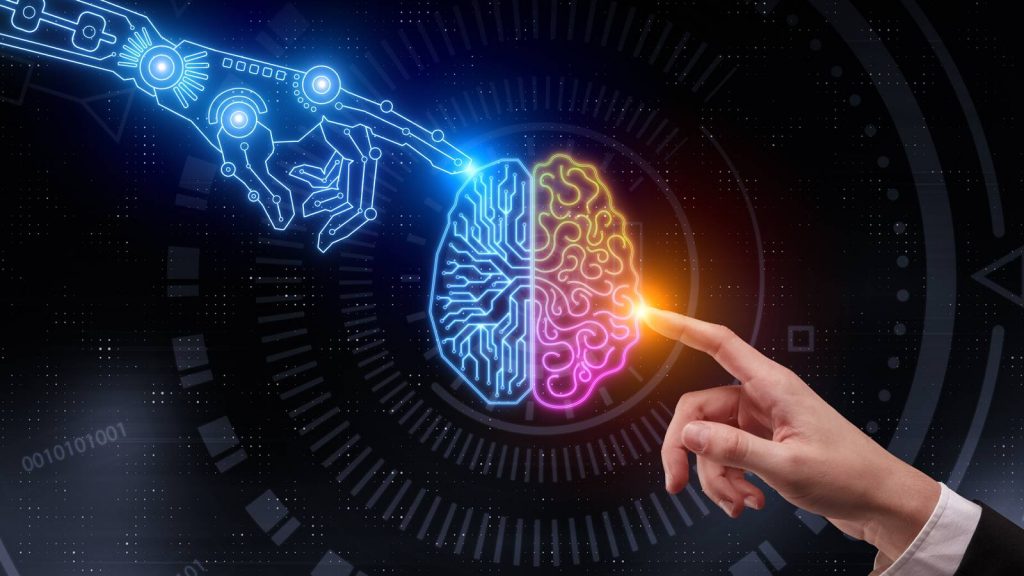 Using Artificial Intelligence In Mobile App Development
Nowadays there is an app for everything. We come across business apps with innovative features and great performance. In recent years, many entrepreneurs have jumped on the mobile app bandwagon for expanding their business and improving customer services.
Technologies like AI, VR, and IoT are playing a significant role in areas ranging from website to mobile apps. All top app development companies have already started integrating these technologies in their range of development services. Out of all these futuristic technologies, AI is very promising because it can help developers to design intelligent apps that can function like humans.
These days, AI has grown beyond chatbots and virtual assistants. It assists the app developers to provide an interactive experience to the app users while simplifying their daily tasks. AI-based apps like Assistant and Siri are designed to provide many user-oriented services and perform different tasks.
Another example could be an application as sleeping tracker, which is based on AI.
You can also get essential things as opinions, feedbacks, data on attitude and the emotions of your customers and visitors by using AI, which is very important for any business.
The usage of AI will be really suitable in case if you face a problem of the lack of workers or just do not want to waste money on those people, whose work could be done by machines. So, here we may use such a popular thing as chatbots.
Some of the necessary skills to integrate AI features in mobile apps are:
Problem-solving skills
Every mobile app is considered as a solution to business and customer's requirements. The mobile app developers should have problem-solving skills to implement the AI advancements effectively. AI apps can be made for various sectors ranging from games to education and retail to manufacturing by utilizing the automated reasoning.
Building powerful algorithm
AI technology is used to process and analyze all the available data to derive meaningful results. It helps mobile apps to make accurate predictions. The developers need to create an algorithm as per client's business model.
Content and services-related skills
Relevant content and useful features are very essential for user satisfaction. Also, interactive and appropriate content should be provided continuously to retain users.
Developers should be capable of offering user-friendly services along with helpful content. Also, the app should focus on providing real-time solutions to the problems that the user may face while accessing the AI app. This user-focused approach will help organizations to get more engagement.
Capability of understanding user's behavior
Developers should have the capability of understanding the user's behavior. This understanding enables developers to offer useful features and solutions for users.