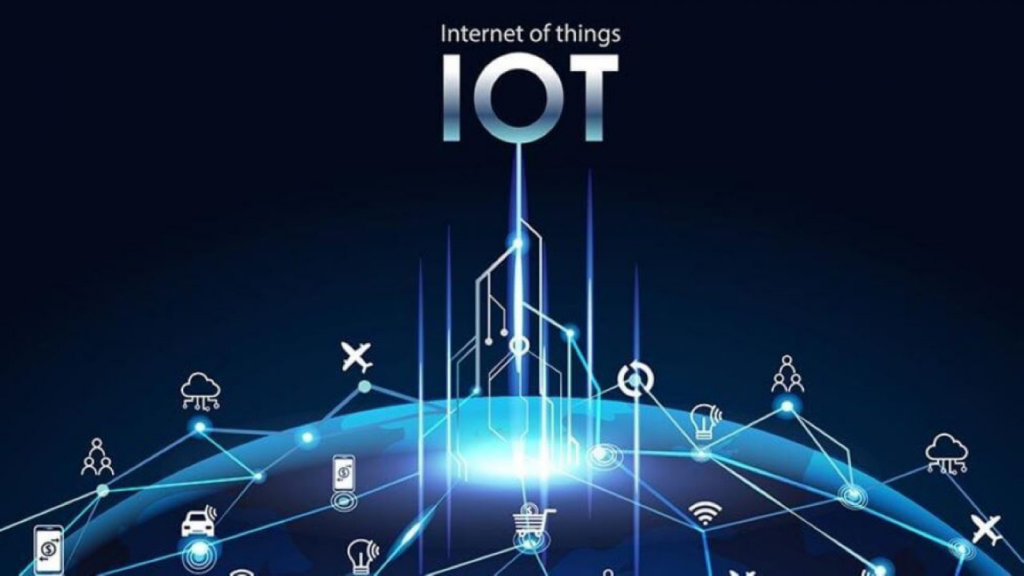 Use of IOT In Mobile App Development
Mobile apps are present everywhere. It's as if for everything, there is an app out there.
Mobile apps are essential for organizations to stay ahead in the competitive market. Apps are used to interact with customers, facilitate employee collaboration, track orders, oversee the work process, manage supply chain etc.
What is IOT & how it works
 Internet of Things (IoT) is a system of connected physical objects that are accessible through the internet. The 'object' in IoT could be a person with a heart monitor or a device with built-in-sensor. Objects are assigned an IP address and they collect and transfer data over a network. Data is sent to a Data center (smartphone) through which all the smart devices are operated. Various devices like lights, HVAC system, air conditioner, TV, etc can be controlled through the smart application available in smart device.
Why integrate mobile apps and IoT ??
PERSONALIZED USER EXPERIENCE
Mobile apps collect various pieces of information over time and give custom responses to the users. Over time, the apps become smarter and their responses become more accurate.  IoT can increase the effectiveness of an app. IoT capabilities can be utilized while building the app so that it can use real-time data and location-based services to give better personalized experience.
REDUCED APP DEVELOPMENT TIME
App Development requires a lot of time. IoT helps to build an app in significantly less time, thus saving on the efforts involved. This time can be used for solving other purposes. IoT can also be used to add several innovative and more engaging features in the app.
IMPROVED EFFICIENCY
Using IoT in mobile app development  leads to greater efficiency and better utilization of resources. App users can interact with multiple devices through a single main IoT interface. This can free up a good amount of employee bandwidth and more attention can be given to core tasks.
STRENGTHENED DATA SECURITY MEASURES
Since the apps are connected to the internet, there is a concern about user privacy and data security. IoT can be used to strengthen the defense of the apps against possible security threats. It provides an additional safety layer. Data security is ensured by Data encryption and multiple entry points.
 If you're looking to implement an app integrated with IoT, or if you have any questions, please feel free to reach out to us. We are an IoT app development company with significant experience in offering customized and versatile solutions for any kind of business.